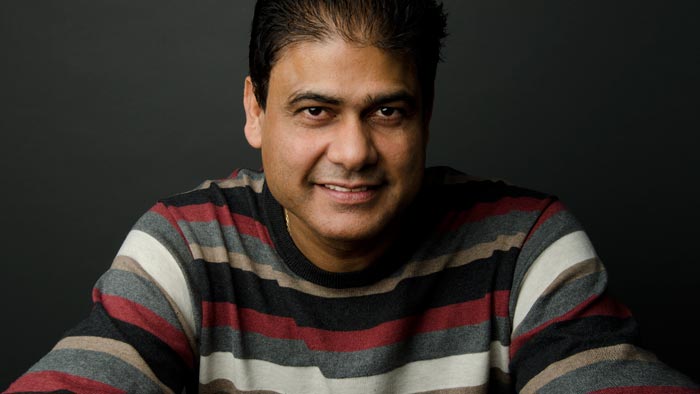 Kenny Girdharry, MBA
CFO / Partner
As Chief Financial Officer / Partner at Spin VFX and sister company Triangle Post, a post-production company servicing the television market, Kenny brings close to fifteen years of experience in the film and television industry.  With a background in the manufacturing sector, Kenny brings a unique problem-solving approach to the Executive team.
A Queens' MBA graduate, he understands that our business is global, as such, Production and Financial Management must continuously adapt. Kenny is always looking for solutions to stretch the client's production dollar. Kenny serves on several corporate boards, thus, Spin is able to capitalize on his wealth of experience from various companies' perspectives.
Often called a realist with an optimistic approach, Kenny fancies himself as a part-time philosopher and loves to regale the team with his thought provoking logic.
When he is not busy pouring over spreadsheets and planning a solid and stable future for Spin, he can be seen at the local parks playing Cricket. To say Kenny is an avid Cricketer would be an understatement; he was responsible for creating a Softball Cricket League in Ontario representing over two thousand members and has been the President of the Ontario Softball Cricket League for over 15 years.  He recently stepped down to pursue other passions such as golf and squash.