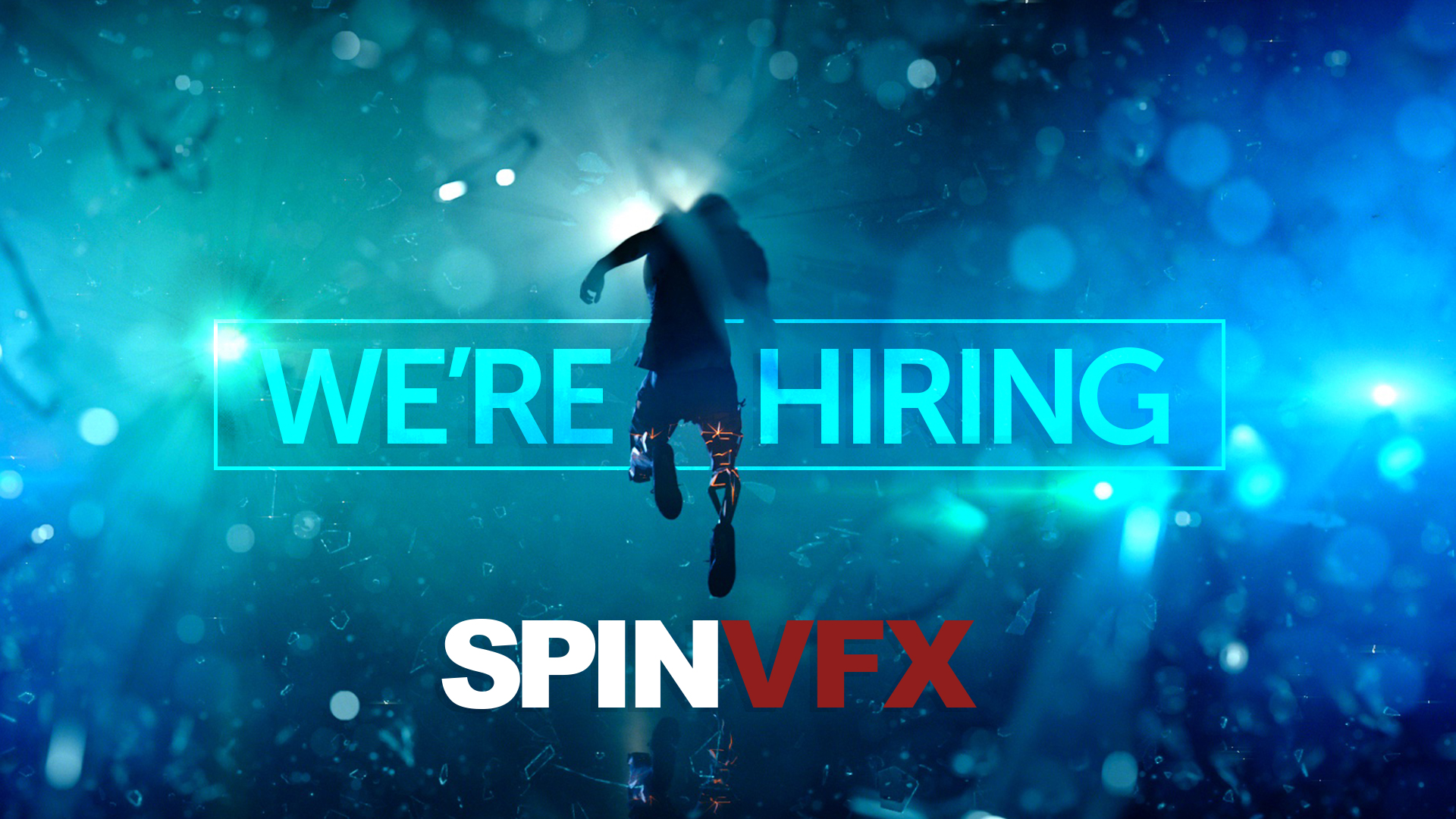 Are you an experienced and accomplished VFX Production Coordinator? Do you have a proven track record in project administration? Are you organized and methodical in your approach to work? If so – let's chat!
As a CG Production Coordinator you will be responsible for, but not limited to coordinating artists in either the FX Department, FX Rendering, Lighting Department, Lighting Rendering, Animation Department, or Model/Texture/Surface/Creature Department. As a Department Coordinator, your main responsibilities will include artist schedules, artist priorities, navigating department hand-offs, organizing daily meetings, and liaising guidance from Creative Supervisors. You will work in conjunction with VFX Producers and VFX Supervisors, taking instruction from Head of CG Production and CG Producer, collaborating with fellow Production Managers and Production Coordinators. Your days will include:
scheduling, prioritizing and tracking internal creative assignments
determining departmental task requirements and identifying necessary material for successful task completion.
organizing dailies, rounds and department meetings
identifying and communicating artist pressure points, bottlenecks, and timeline adjustments
ensuring Shotgun (project management tool) statuses and task assignments are kept tidy
ensuring clarity on deadlines, level of completion requirements, and weekly quota
recording department notes, entering notes into shotgun, and following up with creative launches
ensuring effective communication and continual team updates
coordinating and monitoring multiple projects effectively
ensuring project scope, status and completion information is up to date (Shotgun)
documenting decisions and requests, and ensuring items are tracked and coordinated appropriately
monitoring and reporting on progress, issues and preparing reports
ensuring work is being approved and completed on time, and to specification
providing a clear line of communication between departments, between projects, and support departments
Must have:
excellent scheduling and task management skills
clear and strong communication skills, both verbal and written
a professional and proactive attitude
convicted decision making process
a proclivity for time management and task management
an ability to establish department morale
related project management experience with the ability to problem solve effectively in a fast-paced environment
a minimum 2-5 years of experience within the VFX or film production industry
the ability to liaise and collaborate with artists and producers
understanding of visual effects processes including asset development, layout, matte painting, animation, fx, lighting, and compositing is considered an asset
working experience with Shotgun (project software) is considered an asset
strong knowledge of Microsoft Excel
working knowledge of Linux, Nuke and /or Filemaker Pro
If this sounds like you, please submit your cover letter and resume to careers@spinvfx.com. Be sure to include "CG Production Coordinator (FX, Lighting, Assets, Animation)" in the subject line.
SPINVFX is an equal opportunity employer and is committed to providing employment accommodations in accordance with the Ontario Human Rights Code and the Accessibility of Ontarians with Disabilities Act. Please advise Creative Resources if you require an accommodation.