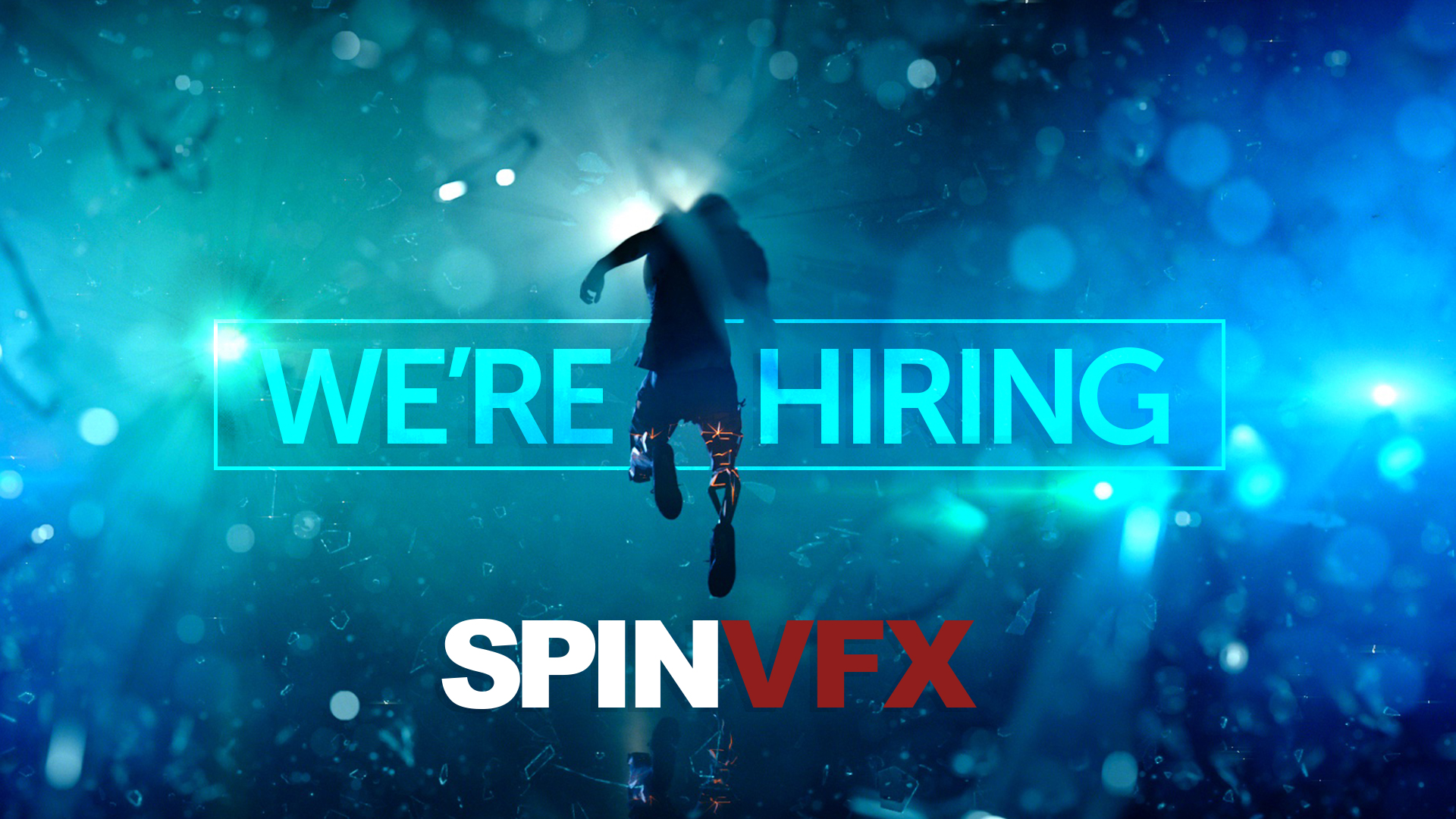 Are you an experienced Matte Painter who wants to work on high profile work with an award winning team? Are you a talented and inspiring team leader looking for a new endeavor? If so – let's chat!
As the Supervising Matte Painter, you will be at the helm of this dynamic VFX department. You will be responsible for leading the Matte Painting team, and contribute to photorealistic 2.5D and 3D matte paintings. You will spend your days:
creating photorealistic digital paintings and elements that match concept, using 2D and 3D tools and techniques including camera setup, modeling for projection, camera animation, projection setup, image re-projection, and atmospheric and light passes
providing confident leadership and mentorship to our Matte Painting Department
providing or acquiring photographic reference materials
combining photographic, paint, and 3D assets to conceptualize, create and design environments using techniques such as camera animation, image projection, layering, and lighting
performing tasks related to integrating imagery into shots, preserving a unified sense of lighting, perspective, and color
combining painting skills in animation software, with a knowledge of photography, practical and digital modeling, and design, to create 2D and 3D paintings
working closely with the VFX Supervisors to ensure that plates meet planned concept design requirements
You must:
have at least 5+ years of previous experience as a Digital Matte Painter for live action feature and/or television
possess proven team leadership and supervision skills
be an expert in Adobe Photoshop
have a strong understanding of NUKE and 3D projections in Maya
show working knowledge of Mari
have a keen understanding and application of perspective in the creation of the 2.5D and 3D digital environments
be able to provide and receive artistic and technical direction
If this sounds like you, please submit your cover letter and resume to careers@spinvfx.com. Be sure to include "Supervising Matte Painter" in the subject line.
SPINVFX is an equal opportunity employer and is committed to providing employment accommodations in accordance with the Ontario Human Rights Code and the Accessibility of Ontarians with Disabilities Act. Please advise Creative Resources if you require an accommodation.