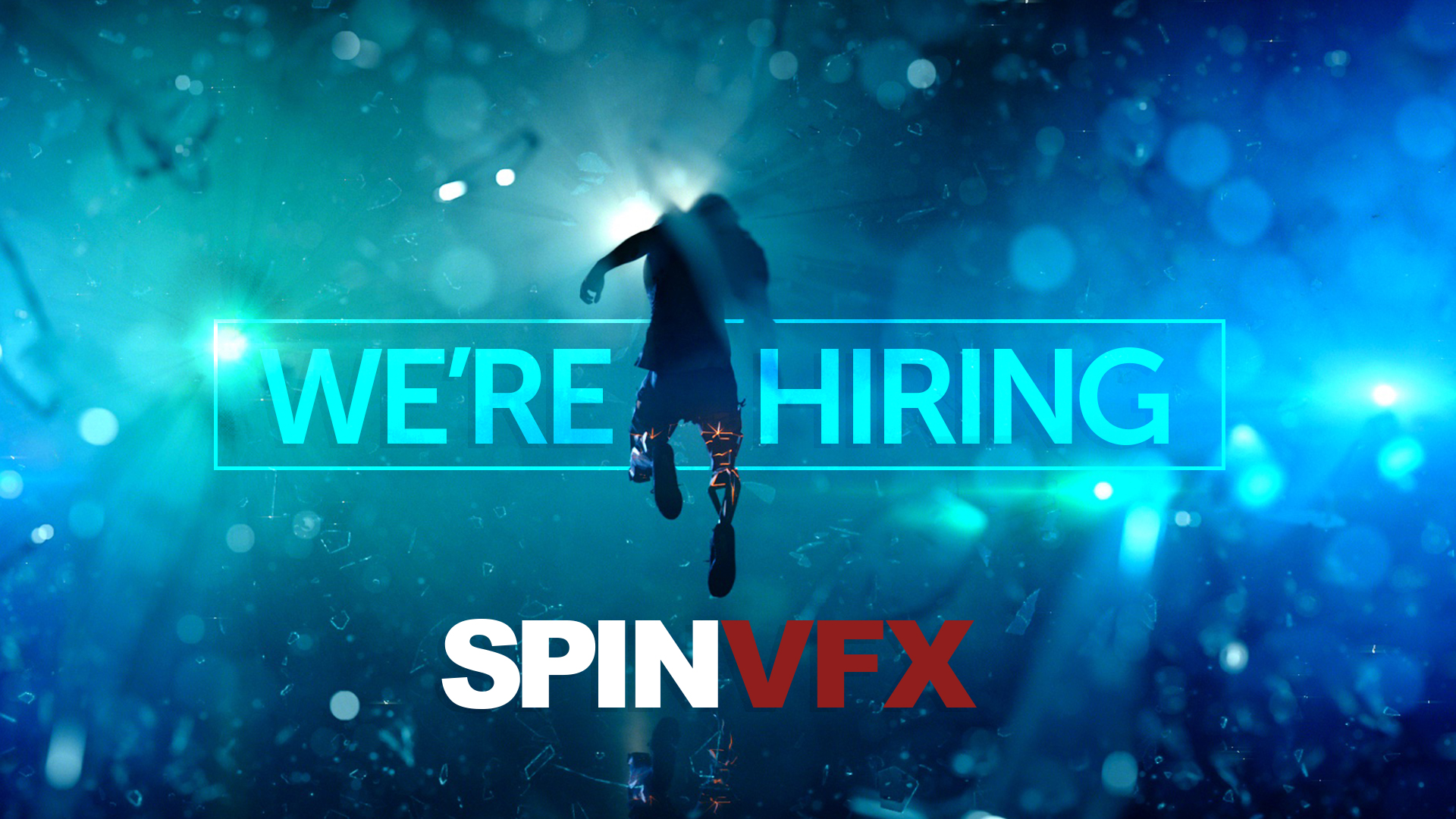 The Senior Pipeline Developer is part of a studio team responsible for developing and supporting tools to accelerate workflow in the production of high quality Visual Effects.
Skills and Experience
5+ years of experience in feature animation or VFX production pipeline technology
Proficient in Python 2.x/3.x (C++ an asset)
Proficient with one or more software APIs: Maya, Mari, Katana, Houdini, Nuke, Arnold, 
Renderman, Tractor and Shotgun
Strong understanding of production processes for film and television is preferable
Must be able to work collaboratively with other developers, in a co-ordinated manner, on the 
same product.

Ability to mentor and provide guidance to junior members of the team

Experience with implementing or working directly with databases (Postgres, MySQL) would be 
beneficial
Experience with Visual Effects Asset Management System design or development is a plus

Experience with workflows based on Pixar's USD scene description language would be an asset

Experience with PyQt or PySide would be helpful
Proficient in Linux shell bash scripting
Must be able to communicate eloquently and effectively with non-technical stakeholders

Prior experience with revision control systems such as Git or SVN is preferred

A degree in computer science, math or engineering is strongly preferred
To Apply for this position
Interested candidates should:
Submit a cover letter and resume with a link to your online website to: careers@spinvfx.com
Include position applying for in subject of email
Clearly include your name, address, telephone and email address
Indicate if you are eligible to work for any employer in Canada
Only those selected for an interview will be contacted
Preference is given to qualified Canadians citizens and Permanent Residents of Canada
If this sounds like you, please submit your cover letter and resume to careers@spinvfx.com. Be sure to include "Senior Pipeline Developer" in the subject line.
SPINVFX is an equal opportunity employer and is committed to providing employment accommodations in accordance with the Ontario Human Rights Code and the Accessibility of Ontarians with Disabilities Act. Please advise Creative Resources if you require an accommodation.