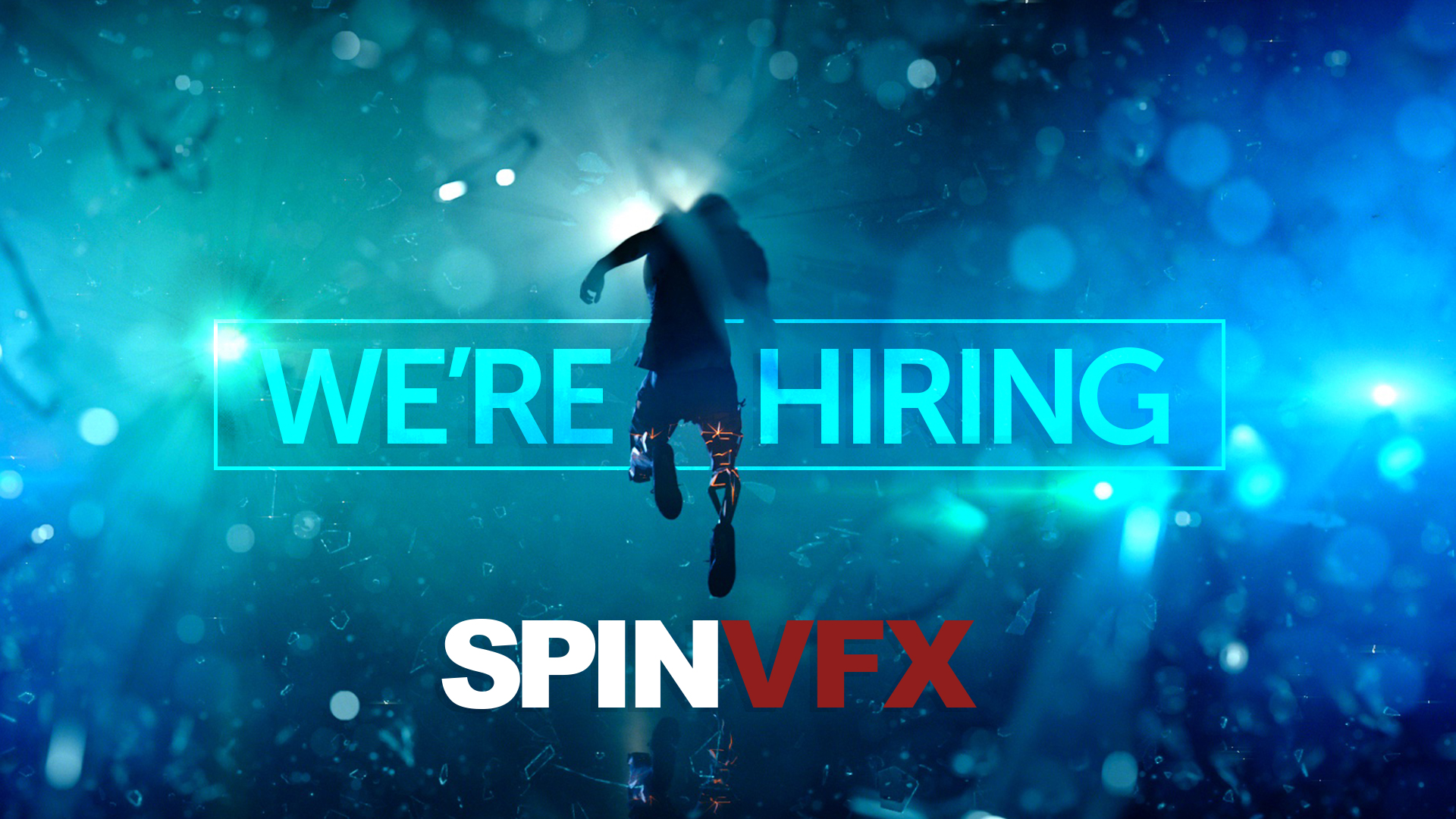 Are you an experienced matte painter and are looking for the next step in your career? Do you want to work on high profile feature films and television shows? Are you an accomplished artist looking to join an award-winning team? If so – let's chat!
As a Senior Matte Painter with SPINVFX, you will spend your days:
performing tasks related to integrating imagery into shots, preserving a unified sense of lighting, perspective, and color
painting photo real environments, elements and textures for matching into live action plates or to stand on their own as DMP plates
integrating matte paintings into 3D environments
working with live action footage, still photography, and CG elements to create environments that can be flawlessly integrated into the project
You must:
have a minimum of 4+ years previous experience as a Digital Matte Painter for live action feature and/or television
be an Adobe Photoshop expert
possess a working knowledge of Mari
have a solid understanding NUKE and Maya
possess knowledge related to lighting, rendering, and the compositing process
If this sounds like you, please submit your cover letter and resume to careers@spinvfx.com. Be sure to include "Senior Matte Painter" in the subject line.
SPINVFX is an equal opportunity employer and is committed to providing employment accommodations in accordance with the Ontario Human Rights Code and the Accessibility of Ontarians with Disabilities Act. Please advise Creative Resources if you require an accommodation.