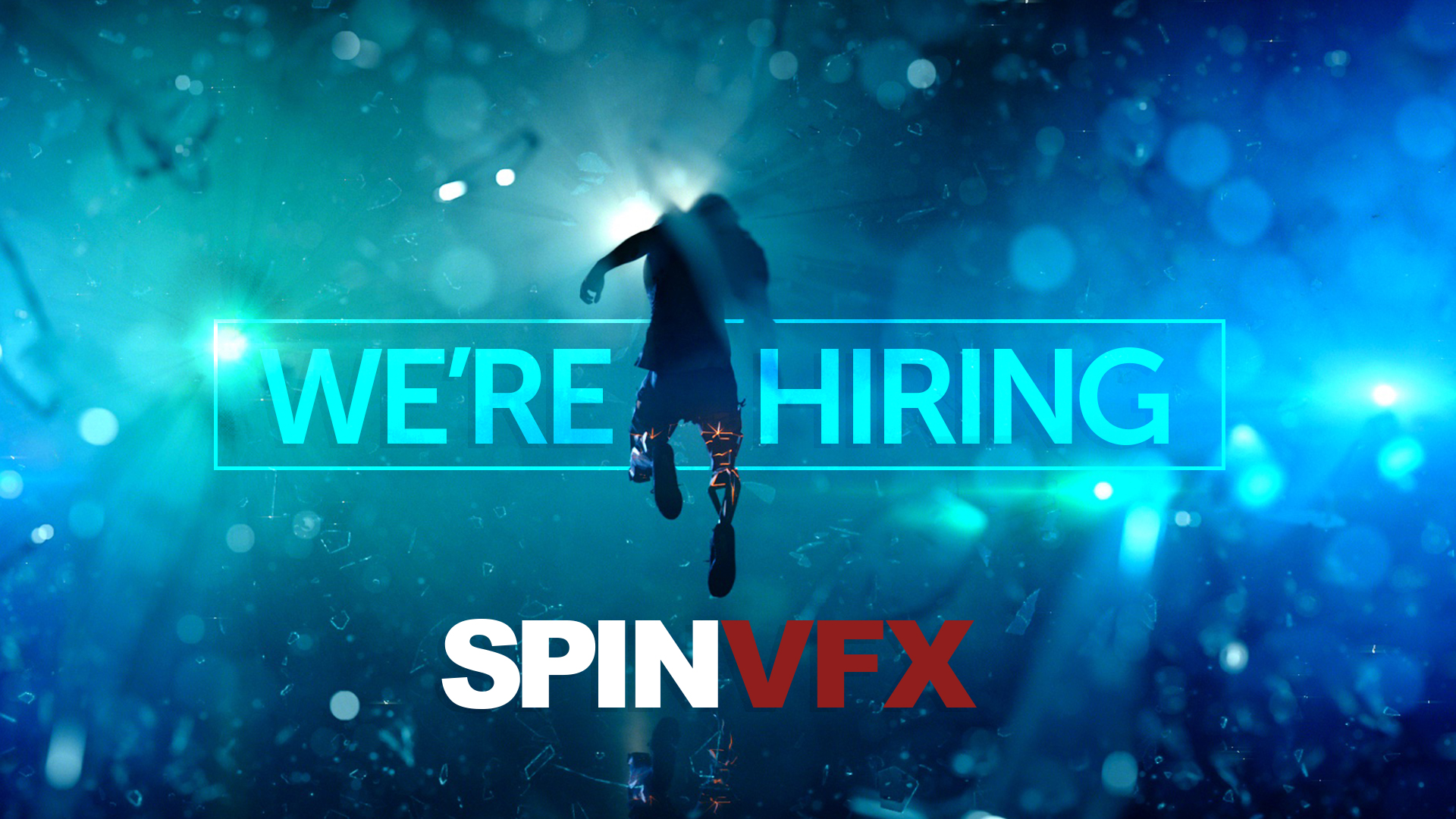 Are you a Nuke TD? Do you have senior level technical abilities and VFX experience required to help with detailed troubleshooting at the shot level? Join our award winning team today!
As the Nuke TD you will be supporting the studio's 2D Compositing, Editorial and Matte Painting departments. You will be working with the Department TDs and creative team to ensure shots can be delivered to the very highest standard.
You will:
maintain and support custom tools/templates/scripts, both creative and pipeline, for the 2d team (Editorial, Compositing, Matte Painting) under the direction of the Compositing Supervisor and Lead Compositors.
work in conjunction with Editors/Matte Painters/Compositors to effectively problem solve, acting as a first line of support for all workflow & productivity issues within the 2d team.
identify issues to prioritize for Systems / Pipeline / Vendor response & support where appropriate.
work with the Compositing Supervisor and Lead Compositors to identify area of innovation and automation.
Develop new tools to support individual shot production and general workflow.
You must have:
proven technical experience in VFX feature films / television series
expert-level Nuke skills
experience developing Nuke gizmos/tools
experience developing Nuke plugins with the NDK is a plus
experience with Linux (or other Unix) operating system
experience with Nuke Studio is considered an asset
experience with Git is an asset
expert-level understanding of techniques and technologies relating to compositing, matte painting and editorial such as: OpenColorIO, Projections & Nuke 3d system, 2d digital image processing and EDL/XML editorial workflows
good understanding of the entire VFX pipeline from shooting to modeling to texturing, animation, lighting and rendering, compositing, technical editorial, and DI
experience with Python, C++, PySide/PyQt/Qt
If this sounds like you, please submit your cover letter and resume to careers@spinvfx.com. Be sure to include "Nuke TD" in the subject line.
SPINVFX is an equal opportunity employer and is committed to providing employment accommodations in accordance with the Ontario Human Rights Code and the Accessibility of Ontarians with Disabilities Act. Please advise Creative Resources if you require an accommodation.