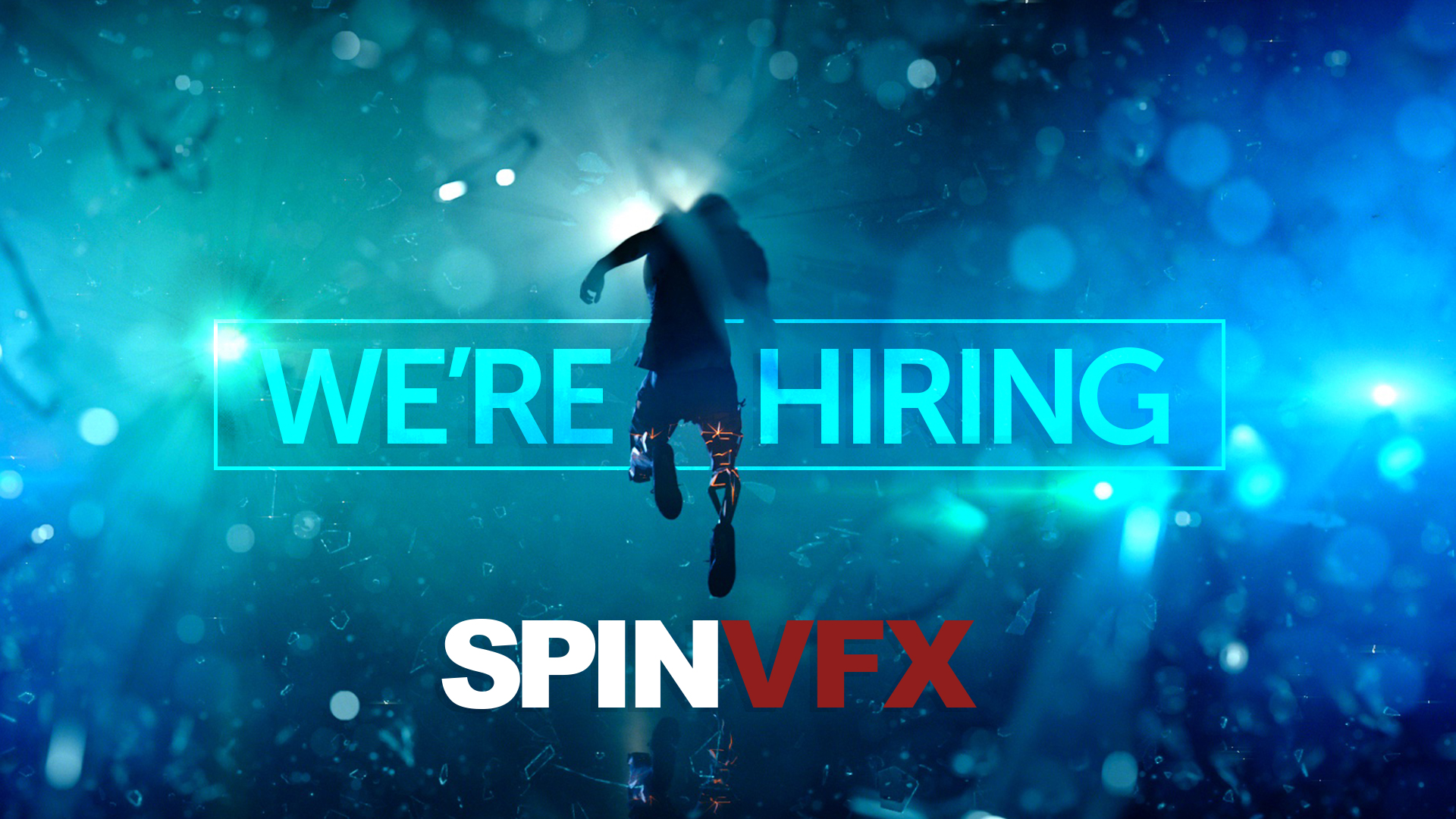 Do you have a proven mastery in all aspects of lighting? Are you an experienced artist looking to take on your next role? Are you looking to work with the industry's best and brightest? If so – let's chat!
Working as part of the Lighting Department, you will be working both in a team environment and independently to complete high quality work. While maintaining best practices and delivery expectations, you will spend your days:
demonstrating proactive involvement for continual improvements in skills and workflow
effectively economizing and managing renders while achieving required quality
monitoring, controlling, prioritizing and delivering tasks
demonstrating effective time management, organization and production skills
You must have:
6+ years work experience in visual effects in feature film and television
a strong balance between artistic and technical skill, with thorough understanding of VFX workflow
proficiency with Renderman and Katana
advanced understanding of physically plausible shading and rendering
the ability to assemble temp comps of the lighting passes in Nuke
In addition, the following requirements are considered nice-to-have as well:
knowledge of Maya and other renderers.
Look Dev & knowledge of shaders
If this sounds like you, please submit your cover letter and resume to careers@spinvfx.com. Be sure to include "Lighting Artist" in the subject line.
SPINVFX is an equal opportunity employer and is committed to providing employment accommodations in accordance with the Ontario Human Rights Code and the Accessibility of Ontarians with Disabilities Act. Please advise Creative Resources if you require an accommodation.