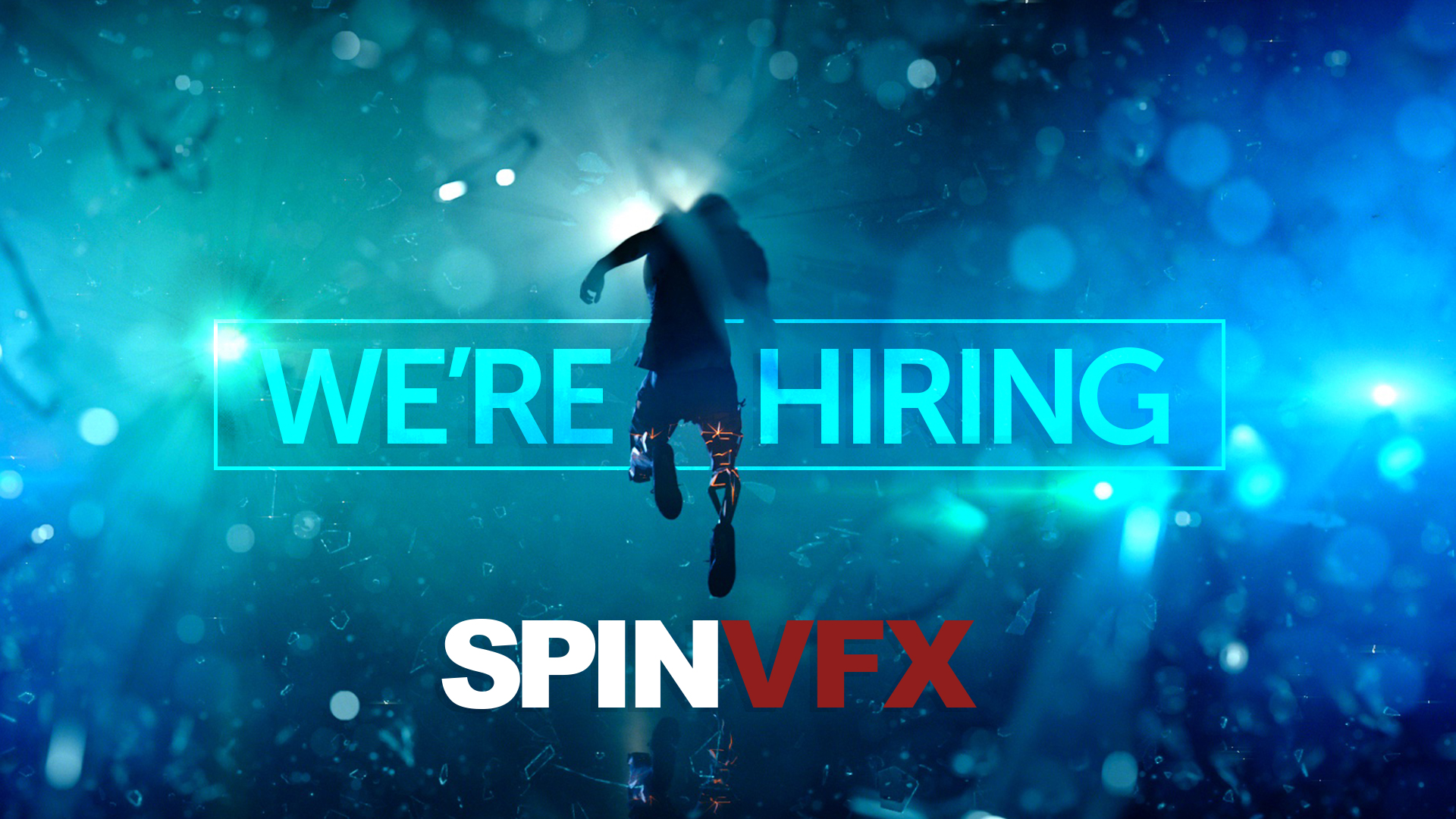 Do you have a great creative eye? Are you interested in being on the bleeding edge of AR/VR? Join us, if you want to be part of an Academy Award winning team!
As the Lead UI/UX Designer, you will design, influence function and weave motion into interactions to simplify complexity.
Responsibilities:
Design intuitive and engaging user interfaces for use in a 3D medium
Lead end-to-end design for SPINVR, including brainstorm sessions, wireframing and high-fidelity visuals
Design and build interactive prototype experiences within Unity and work closely with engineers to implement into production
Effectively communicate ideas, opportunities and detail interactions to team members and stakeholders
Work with UX design team to interpret qualitative and quantitative data into actionable design
Act as a mentor and leader for mid-level product designers
Minimum Qualifications:
8+ years of relevant professional and creative experience in UX, interaction, visual design, and 3D game design
A strong portfolio, showcasing a minimum of three shipped products
Experience designing VR/AR experiences in Unity, Unreal or similar engine
Experience in interaction and visual design, concept generation, interaction models definition, user flows and design specs
Excellent communication skills
Team player capable of working well with others and leveraging other people's skills and strengths to deliver a stellar product
Systematic thinking and a desire to design and prototype solutions in order to fail fast and learn quickly
Ability to rapidly generate compelling, relevant graphics, icons and interfaces, and to design in a range of styles
Interest in technology and curiosity around the future of computing and experience platforms
Be able to think and design beyond screens. Any experience designing physical spaces, architecture, or 3d-based mediums is a plus.
Preferred Qualifications:
Experience designing transactional flows, digital storefronts, or other ecommerce solutions
Experience with Maya, 3ds Max, Blender or other equivalent 3D software
Motion design skills a plus
Experience with game engines and real-time rendering workflow
Experience sharing design process through articles and tutorials for a developer audience
Experience creating 3D environments
Education
BA/BS in Human Computer Interaction, Design, UX or a related field or equivalent practical experience.
If this sounds like you, please submit your cover letter and resume to careers@spinvfx.com. Be sure to include "Lead UI/UX Designer" in the subject line.