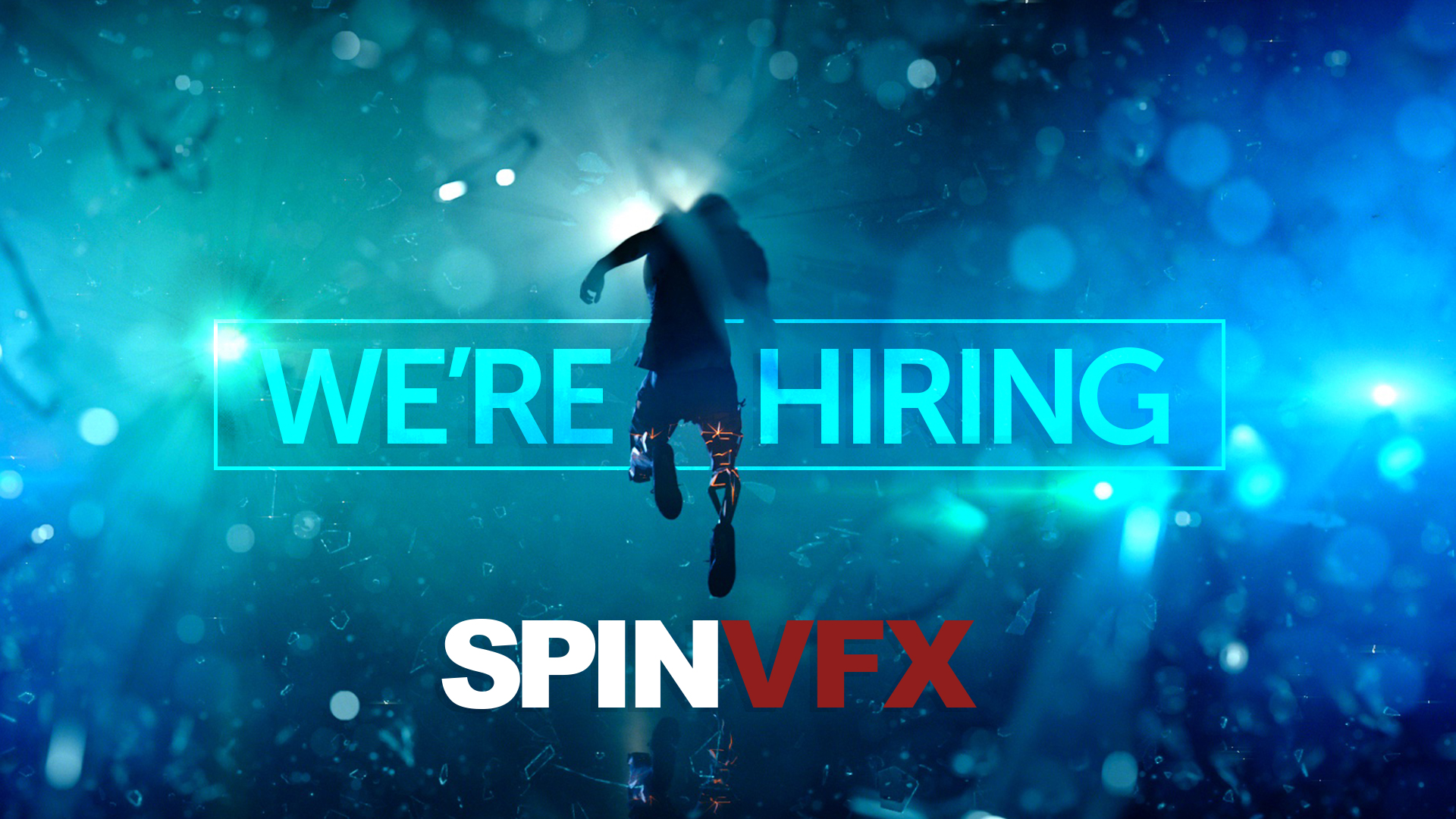 Do you have an exceptional eye for detail? Are you an experienced VFX Editor looking to work with an award winning team? If so – let's chat!
As the VFX Editor, you will work closely with Producers to manage all incoming media and outgoing deliverables. The VFX Editor also has the ability to create a functioning environment where the Visual Effects Supervisor can evaluate any version of any shot in the current sequences, for aesthetic and technical direction. You will spend your days:
RESPONSIBILITIES
Maintaining sequence edits and inserting visual effects shots into the timeline

Incorporating & checking all internal versions of visual effects shots into the current cuts of the VFX/live action sequences

Managing and documenting the turnover of shots from offline Editorial through to DI delivery including ingesting new media into the VFX pipeline

Ensuring Shotgun is maintained with current shot counts, frame ranges and any retime or repo instructions

Ensuring that published shots conform to the current edit and perform Editorial QC checks involving colour, resolution and timing

Preparing & exporting sequence edits for internal and client approvals

Operate the screening room system for internal dailies and client reviews

Performing shot-specific LUT setups to match colour of offline references

Maintaining organized IO data transfers adhering to security & workflow protocols

Cutting marketing reels for website deployment
REQUIREMENTS
5+ years of editing experience within the film and television industry

Proficiency in Nuke Studio and Shotgun

Expert knowledge of DaVinci Resolve & Adobe Premiere

Knowledge of Nuke, Avid, RV, Final Cut Pro, After Effects and/or Photoshop is a plus

Experience with Linux/Mac/Windows co-environments, sharing data between platforms and managing permissions

The ability to convert between key numbers, time-codes and frames

An eye for detail and excellent written & verbal communication skills. Ability to understand VFX Editorial terminology & communicate to Production.

Thorough understanding of VFX Editorial techniques, file formats, colour-space, workflows, software and technology relating to the live action visual effects

Proven accuracy and organizational experience

Solid understanding of a VFX Pipeline

Experience in colour spaces and colour conforming

Understanding of the ACES colour workflow

Knowledge of aspect ratios from a multitude of cameras. IE-RED/ARRI/SONY etc.
If this sounds like you, please submit your cover letter and resume to careers@spinvfx.com. Be sure to include "VFX Editor" in the subject line.