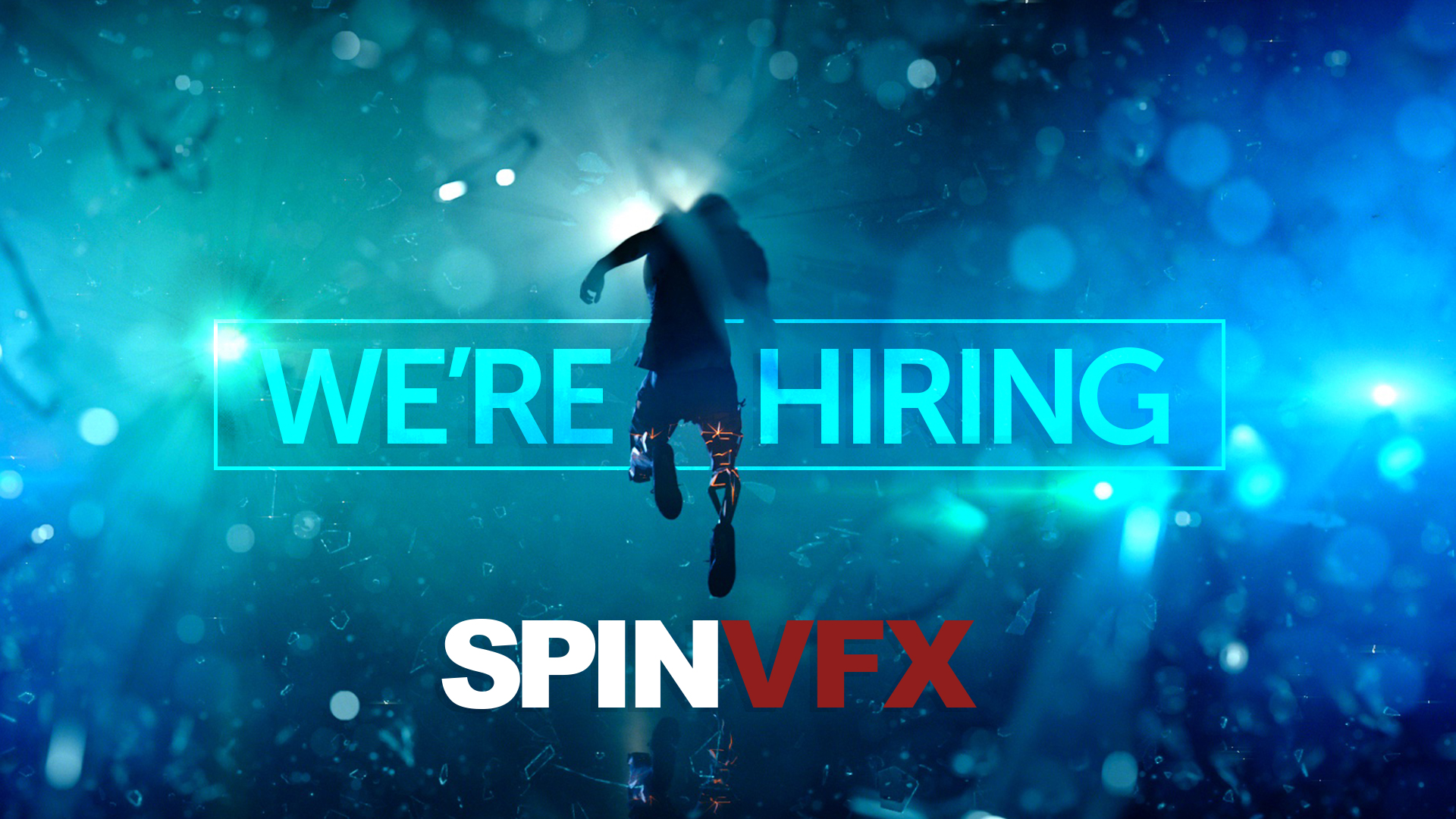 Do you have an exceptional eye for detail? If so – let's chat!
As VFX Editor, you will be responsible for efficiently managing all incoming and outgoing media/deliverables and providing studio systems support. You will spend your days:
maintaining sequence edits and inserting visual effects shots into the timeline
managing and documenting the turnover of shots from editorial through to delivery including ingesting new media into pipeline
ensuring Shotgun is maintained with current shot counts, lineup and any retime instructions
ensuring that published shots conform to the current edit and perform basic QC checks
preparing sequence edits for internal and client approvals
performing shot retimes to match supplied editorial reference
setting up work stations for current and new staff members (included physical desk moves and/or new desk builds)
deploying and cabling computers, workstations, and monitors
printer setup and support
receiving merchandise and checking delivery slips
repairing minor wall damage, replacing light bulbs, troubleshooting appliances
providing floor support for the Systems team, including general upkeep of machines, monitors, desks, etc.
managing outsource material and ingestion processes for integration into the pipeline
overseeing debayering processes for proper integration onto the show floor
liaising with team members for effective tracking of input and output through tracking processes
generating marketing reels for website deployment
You must have:
5+ years of editing experience within the film and television industry
expert knowledge of Nuke Studio
experience with Linux/Windows/Mac co-environments, sharing data between platforms and managing permissions
the ability to convert between key numbers, time-codes and frames
excellent communication and multitasking skills
an eye for detail and thorough understanding of techniques, file formats, colour-space, software and technology relating to the live action visual effects
knowledge of Avid and DaVinci resolve is a plus
some knowledge of Nuke, Shotgun and Tweak RV would be an asset as well
If this sounds like you, please submit your cover letter and resume to careers@spinvfx.com. Be sure to include "VFX Editor" in the subject line.