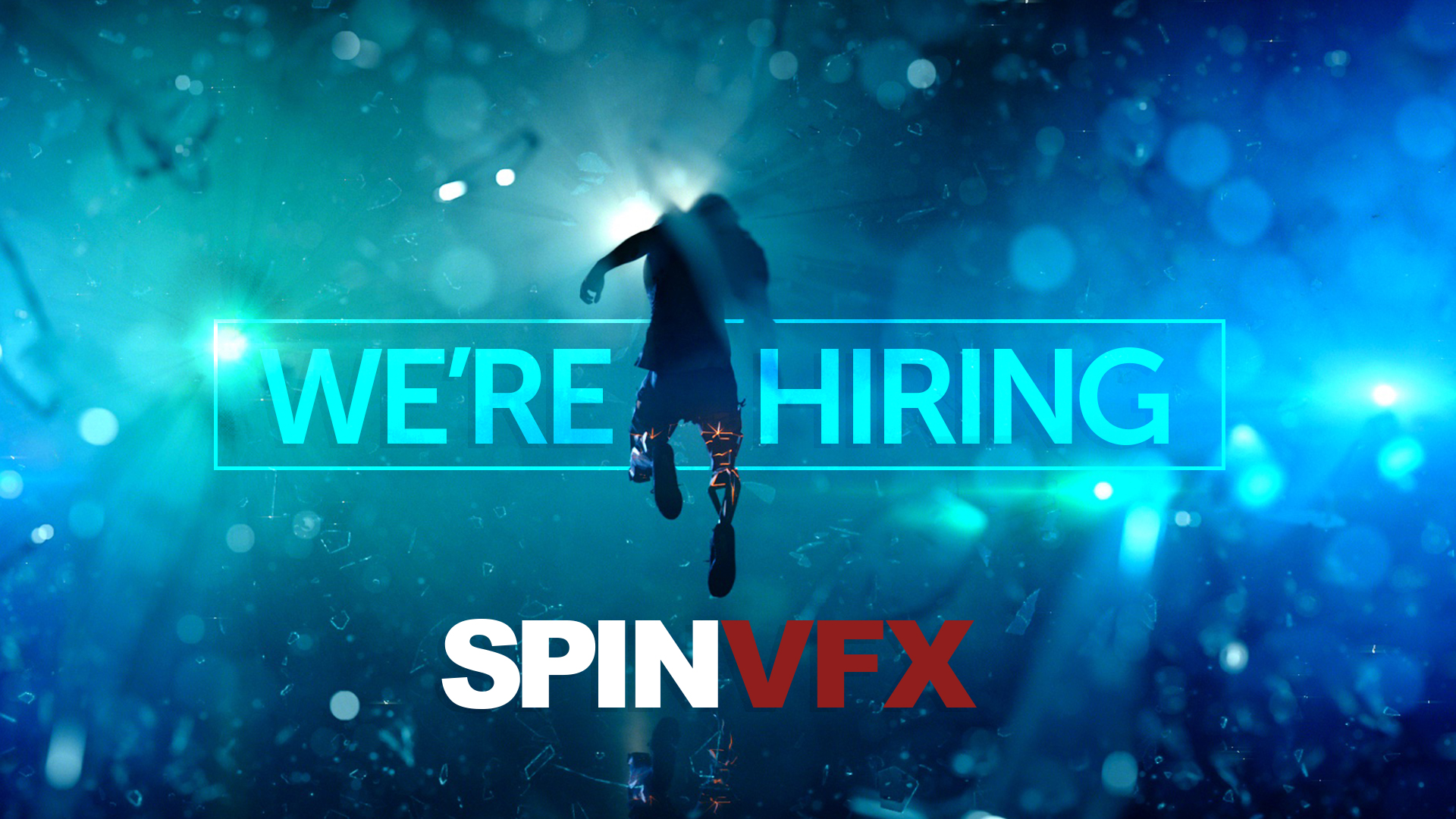 Are you an up and coming graphic designer with experience in both print and digital creative design? Are you interested in joining an international team of world-renowned artists and tech innovators? SPINVFX and sister company SPINVR are looking for a dedicated Graphic Designer & Digital Communications Intern to help launch our creative visions and advance our corporate brands worldwide.
We are looking for a driven, ambitious individual who wants to create a career in creative content marketing. We offer a professional environment with guidance and support from top industry leaders, as well as invaluable experience working alongside the best creative minds in the business.
As the Graphic Designer and Digital Communications Intern, you will spend your days:
developing engaging graphic content for all of our social media accounts and our websites
developing creative advertisement content for both print and digital mediums. The ideal candidate will be able to execute the creative vision of the Communications team, and/or develop design concepts to guide the creative direction.
taking and editing photos of the studio, staff and internal events for social media and our websites
building an understanding of the visual brands associated with SPINVFX and SPINVR so as to be able to align creative designs to the established look (this includes managing the integrity of our logos, colour requirements, font standards etc.)
assisting with website design, including configuring new WordPress appearance plugins, and making guided changes to existing wireframes
recording and editing video and audio content as needed for mini-case studies
carefully managing file versions according to company standards, while efficiently iterating on designs to address feedback from the Communications team
you have:
established knowledge of fundamental graphic design principles
proficient in Adobe Creative Suite (CS) for both MacOS and Windows, especially Adobe Photoshop and Illustrator
experience using WordPress, coupled with an eye for web design
strong photography skills
ability to take direction and absorb information quickly
ability to rapidly generate compelling, relevant graphics, and to design in a range of styles with careful attention to detail
Would be an asset if:
you have experience using Final Cut X for video and audio editing
you have some professional experience or education in UX/UI design
If you are interested in applying for this role, please submit your cover letter, resume and portfolio to careers@spinvfx.com. Be sure to include "Graphic Designer & Digital Communications Intern" in the subject line.