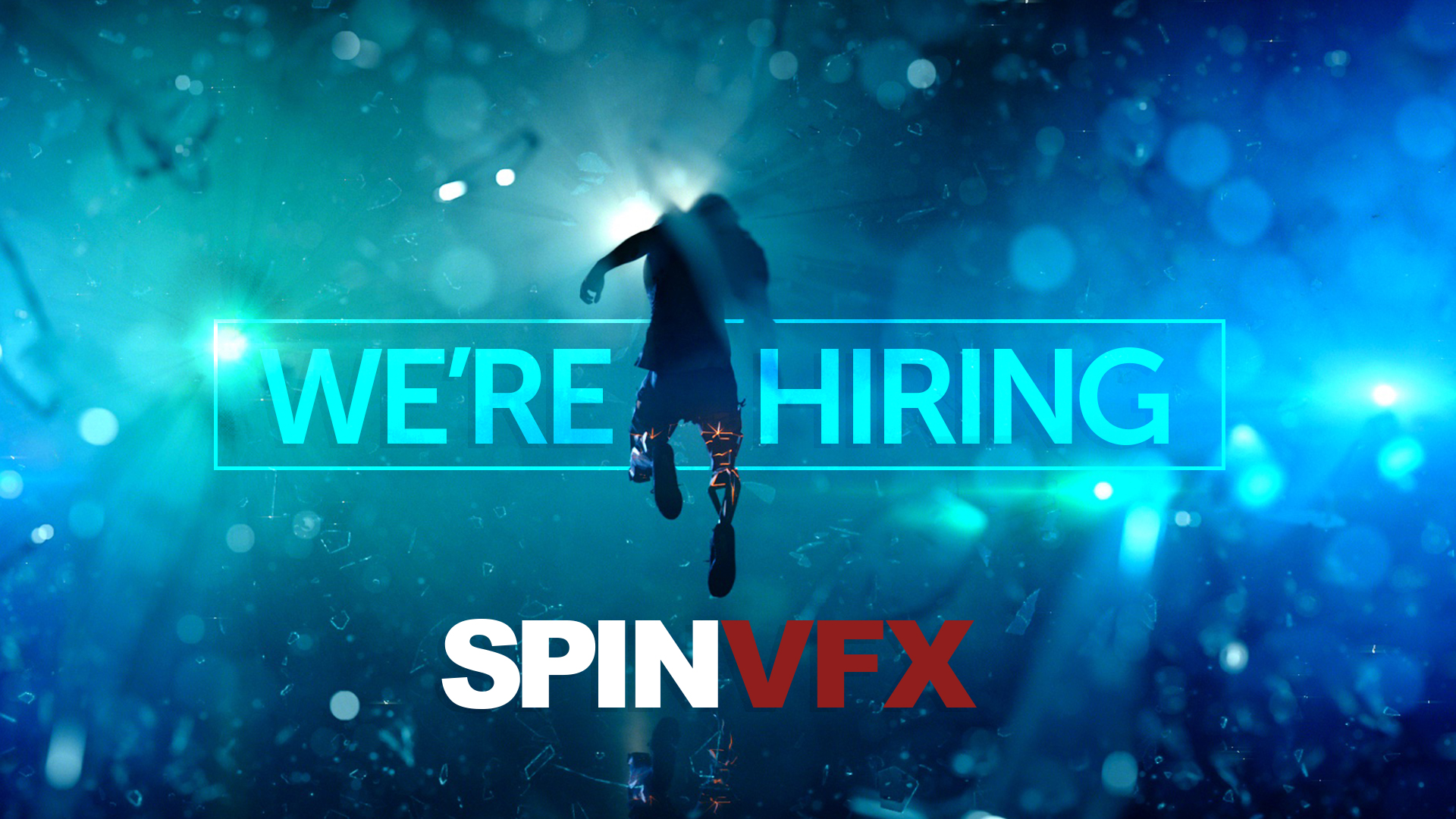 Are you a seasoned developer with dev-ops experience? Are you interested in being on the bleeding edge of AR / VR? Spin VR is building a revolutionary presentation platform and we're looking for developers who want to be part of an Academy Award winning team!
Our stack:
js & React frontend (4 frontend builds)
js (Node.js) backend
Docker deployment on AWS leveraging ECS, RDS, S3 and CloudFront
Leading VR hardware (Oculus, Vive, Hololens, Playstation, Gear VR)
Minimum requirements:
a degree or diploma in Computer Science or a commensurate amount of industry experience
a thorough understanding of Javascript fundamentals
an understanding of functional programming concepts
a demonstrable knowledge of database design, application architecture and strategies for fault tolerance
previous experience deploying and monitoring commercial software
minimum of 3 years of professional work experience using Javascript, React or Node.js
Nice-to-haves:
experience with No-SQL and Relational databases
prior experience with our core technologies (Three.js, React, Node.js, Docker, AWS)
interest in game development, 3D graphics or rendering
you've worked in a team environment leveraging Git source control and either Github or Gitlab for code reviews
Personal attributes:
you enjoy working in a fast-paced, collaborative environment
you're happy moving up & down the stack – from tweaking CSS to tinkering with load balancers
you're equally happy learning something new or teaching others something you've learned
If this sounds like you, please submit your cover letter and resume to careers@spinvfx.com. Be sure to include "Fullstack Developer" in the subject line.