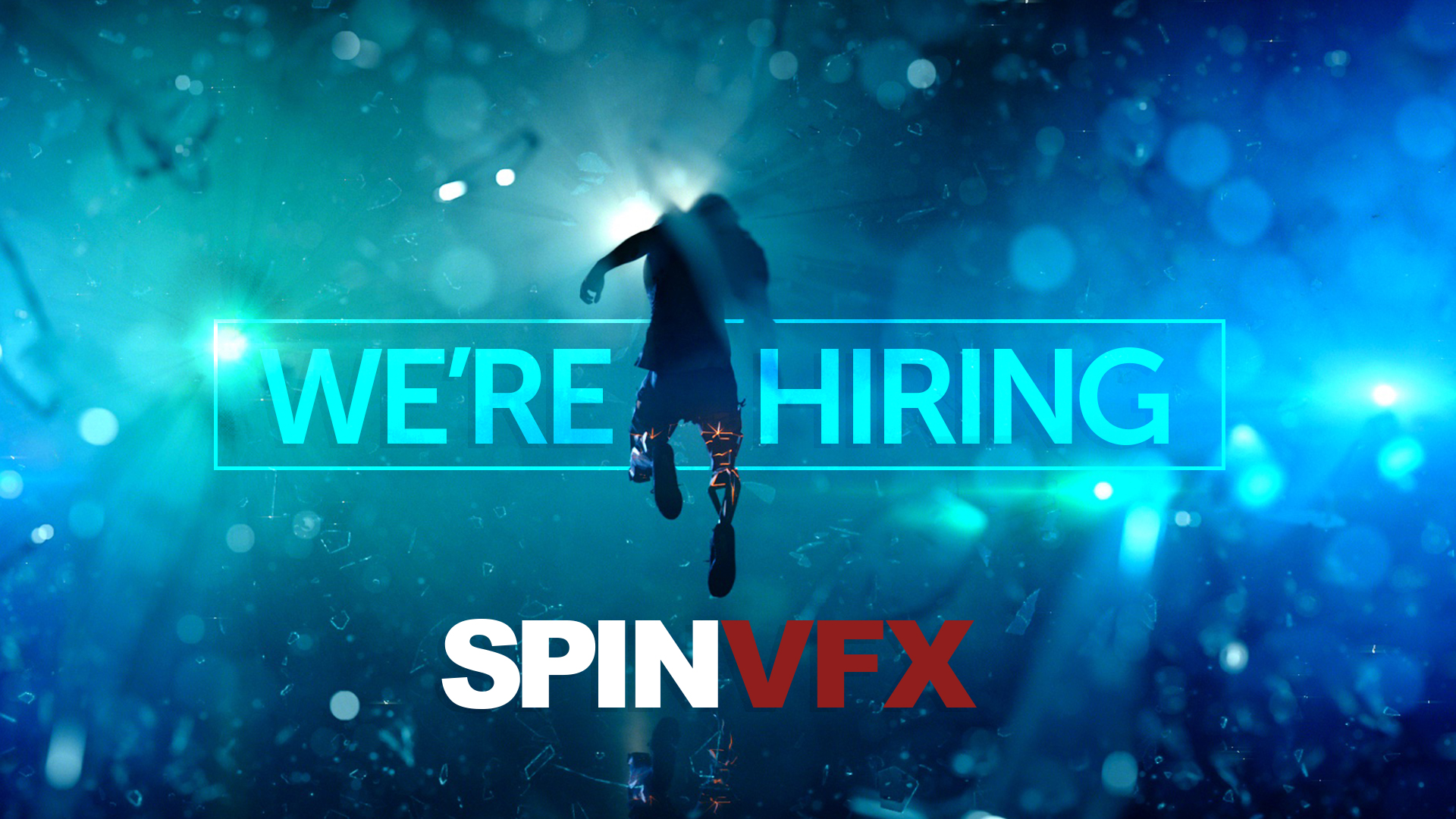 Are you an innovative and strategic FX artist with thorough industry knowledge? Do you produce work at the highest level? Are you looking to work with an award winning team? If so – let's chat!
As the FX Artist, you will work in conjunction with the VFX Supervisors, lighters, compositors and team leads to ensure shots are delivered at the highest standard. You will be a part of our dynamic studio atmosphere and spend your days:
working closely with VFX Supervisors to creatively solve effects challenges and develop final shot look
working with other TDs and artists to create photo-real effects and physically accurate simulations
You must:
have 3-5 years of experience in the television and movie industry
have extensive knowledge of Houdini and working knowledge of Maya
possess excellent communication and collaboration skills
In addition, the following requirements are considered nice to have as well:
a TD background
familiarity with NUKE
understanding of Linux/Unix based operating systems
Python Scripting experience
Cloth Sim and Crowd Sim experience
If this sounds like you, please submit your cover letter and resume to careers@spinvfx.com. Be sure to include "FX Artist" in the subject line.
SPINVFX is an equal opportunity employer and is committed to providing employment accommodations in accordance with the Ontario Human Rights Code and the Accessibility of Ontarians with Disabilities Act. Please advise Creative Resources if you require an accommodation.