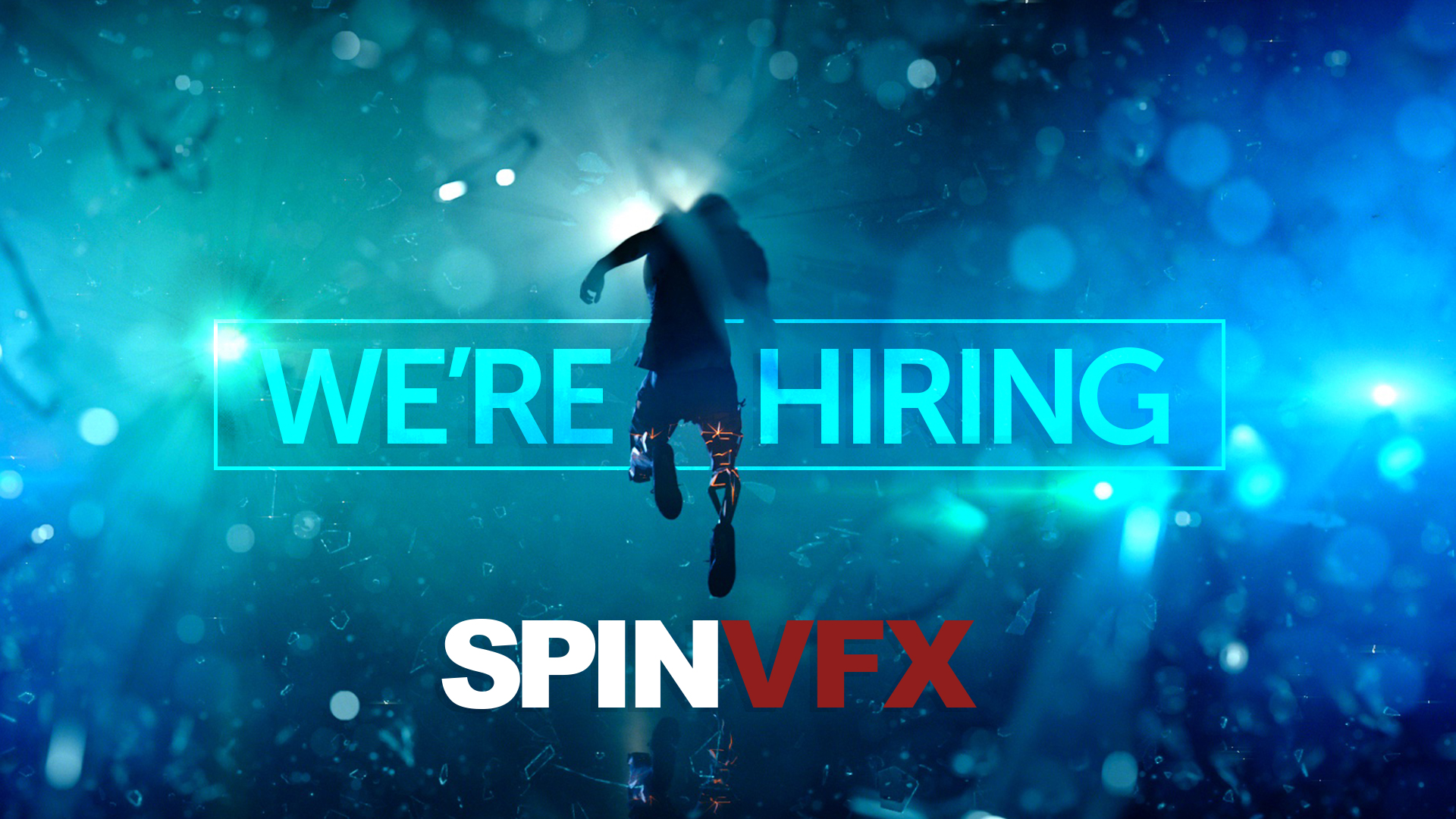 As the Model Supervisor you will be responsible for the successful completion of high-quality assets produced by each modelling artist in the asset department. You will work closely with the Asset Supervisor, Texture Supervisor, Lookdev Supervisor, and Creature Art Director to fulfill the direction of the VFX Supervisor, and CG Supervisor. Additionally, the Model Supervisor will work closely with the Scanning Department to ensure the successful preparation and turnover of hero scan assets being turned into hero production assets. The Model Supervisor will be responsible for nurturing asset artists, developing formal quality standards, establishing formal standard creative techniques, naming conventions, process, and cross department communication. The position entails assets at the model stage to preserve consistent quality, and handoff along with participating during texture and surfacing reviews. You will work in conjunction with VFX Producers and VFX Supervisors, taking instruction from Head of CG Production and CG Producer, CG Supervisor, and Asset Supervisor while collaborating with each downstream department head. Your days will include:
mobilizing the team to define goals and meet objectives; capitalizing on their strengths
upholding the quality and consistency of the work done by the modeling team
determining task requirements and identifying necessary material for successful task completion
providing creative and technical mentorship to members of the asset department
identifying and communicating artist pressure points, bottlenecks, and timeline adjustments
participate during bidding stages and turnover stages to establish appropriate requirements including process and timeline
managing technical feasibility and integrity of the designs and execution of work
ensuring scope is met, and successful completion is within allotted timeline
identifying and communicating tasks that will require overtime due to time constraints
establishing a daily working relationship with the Creature Department
working closely with CFX leads and artists
ensuring work is being approved and completed on time, and to specification
supporting department moral and culture
developing department initiatives with creative supervisors, and collaborate with pipeline team to ensure initiatives are met
collaborate closely with Texture Supervisor to assist in assets moving through lookdev
working closely with each department in CG ensure assets are being delivered to the very highest standard
problem solve current issues and anticipate possible upcoming issues and communicating these to supervisors and production
You must have:
5 – 7 + years experience as a Lead or Supervisor in feature film/television VFX
the ability to direct and lead a team of both highly experienced and more junior artists
experience working directly with clients
experience with Maya, MARI, Photoshop, Modo, Nuke, Zbrush or Mudbox
experience with PRman or Renderman compliant renderers. Arnold and Vray a plus
the ability to work within a Linux/Unix and/or Mac OS environment
knowledge of Shotgun
knowledge of Katana
If this sounds like you, please submit your cover letter and resume to careers@spinvfx.com. Be sure to include "Model Supervisor" in the subject line.
SPINVFX is an equal opportunity employer and is committed to providing employment accommodations in accordance with the Ontario Human Rights Code and the Accessibility of Ontarians with Disabilities Act. Please advise Creative Resources if you require an accommodation.