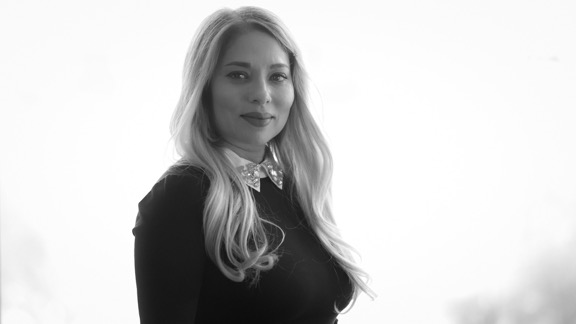 Neishaw Ali
President / Executive Producer
As a founding Partner, President and Executive Producer of SPINVFX Neishaw Ali has been working in the film and television industry for over 25 years.
With an MBA from Queen's University, she has molded SPINVFX into an internationally recognized leader in visual effects production, with teams in both Toronto and Los Angeles. Her creativity and leadership has produced an expansive body of work including over 120 feature films and 26 television series by successfully blending the science of business and creativity. Her television credits include the Emmy award-winning series Game of Thrones (HBO), and the thrice Emmy nominated show The Borgias (Showtime), and film credits such as Suicide Squad (Warner Bros./DC), Zombieland 2: Double Tap (Columbia Pictures), In the Tall Grass (Netflix), and the Academy Award winning biopic Spotlight (First Look).
Neishaw represents the film and animation industry at large as the Co-Chair for the Computer Animation Studios of Ontario (CASO), and serves as part of the Government Policies Platform Committee where she advocates on issues that affect the screen-based sector. She regularly engages all three levels of government, serving on the Ontario Film & Television Advisory Panel, the Toronto Film, Television & Digital Media Board, the Digital Media Infrastructure Working Group for the City of Toronto, and as a member of The Academy of Canadian Cinema and Television.
Neishaw is also a founding Partner and President of SPINVR, the virtual and augmented reality studio that develops customized VR/AR experiences, 360 degree videos, games and apps. Committed to innovation, she has nurtured the development of BRIOVR, a cloud-based VR/AR program that allows users to upload and convert almost any media content in to a VR or AR experience, and then instantly share it – the first platform of its kind in the world.
In addition to her work in visual effects and technology innovation, Neishaw is a founding Partner of JAXX – A Creative House (formerly known as Triangle Post), a post-production studio that specializes in advertising, with clients including McDonalds, Hotels.com, and Chopped Canada.