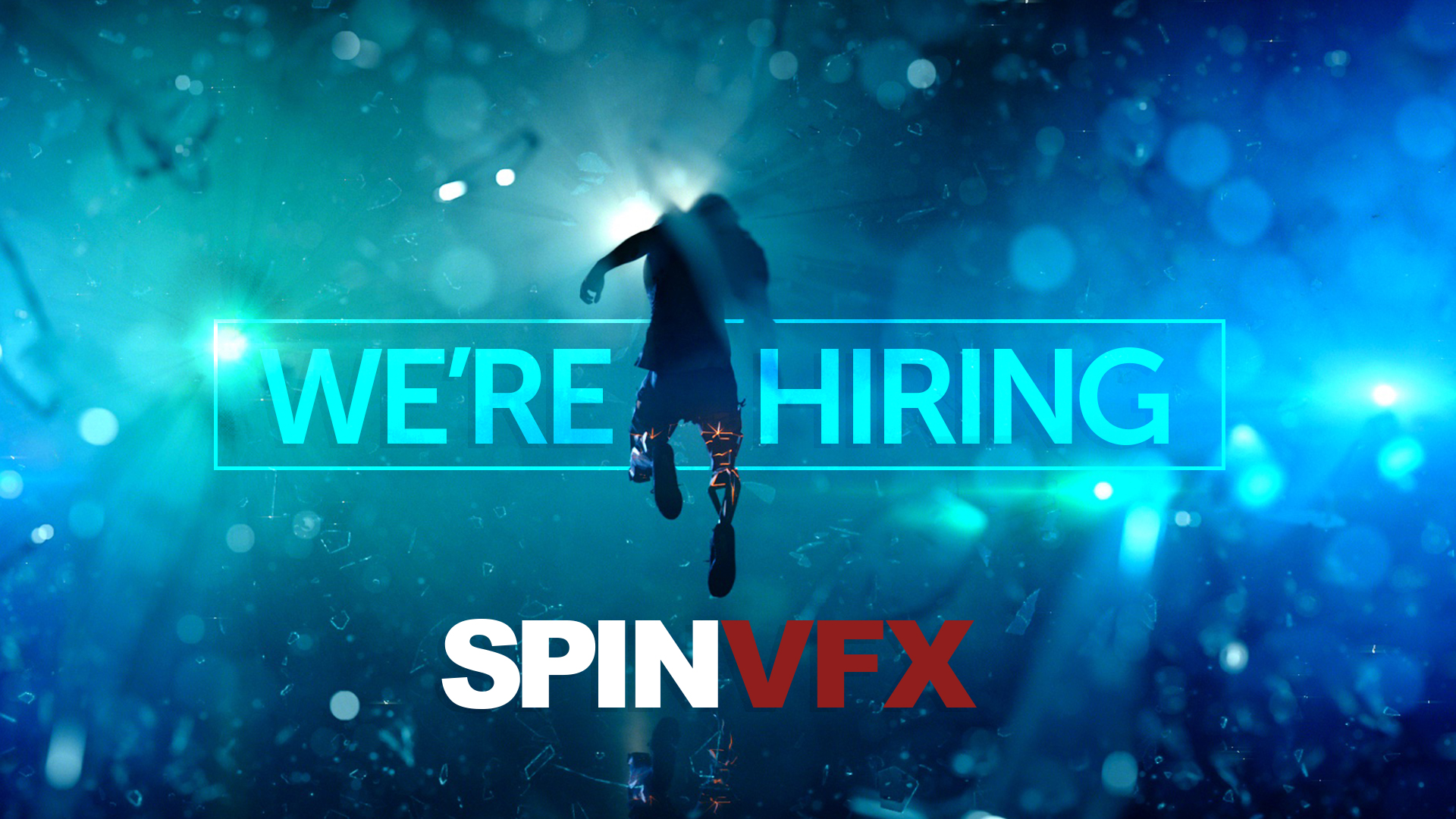 Are you an experienced Pipeline Developer looking for your next challenge? If so – let's chat!
The Pipeline Lead (reporting to the studio CTO) is responsible for leading a team charged with the development, deployment, and support of the Studio Pipeline. The Pipeline Lead does this in conjunction with the Technology Department leadership, as well as studio CG Supervisors and other Technical Leads, in order to maximize the return on investment in any Pipeline enhancements, while minimizing show risk and waste:
Helps drive the design, implementation, and evolution of a standardized Pipeline for TV and Film Visual Effects Production.
Leads a team of Department TDs and Pipeline Developers responsible for deploying, configuring, and supporting the existing Pipeline.
Works with the other senior Supervisors and Technical Leads to ensure that the Pipeline meets the needs of the studio at large and diverges as little as possible while still meeting the needs of the individual projects.
Works with Production and Technology Management to ensure adequate support coverage to meet the demands of all active projects.
Acts as an escalation point for Supervisors and Production Management to resolve pipeline and work-flow issues.
Prioritize, Delegate and set time lines for tickets.
Perform code reviews with the team
Maintain established studio development standards and practices
You must have:
BS in Computer Science or Computer Graphics or equivalent Industry experience required.
Minimum of 5 years of experience in feature film on the post-production side.
Experience managing software, pipeline, and/or technology teams.
Production experience with Maya, Katana, Houdini and/or Nuke, familiarity with relevant APIs.
Prior experience working with and developing on with Shotgun or other Production & Asset Management Systems.
Prior development experience with Python in a production environment.
Must be able to work in a collaborative, fast-paced environment.
C++ experience would be an asset
Good communication skills, both written and verbal are important.
If this sounds like you, please submit your cover letter and resume to careers@spinvfx.com. Be sure to include "Pipeline Lead" in the subject line.