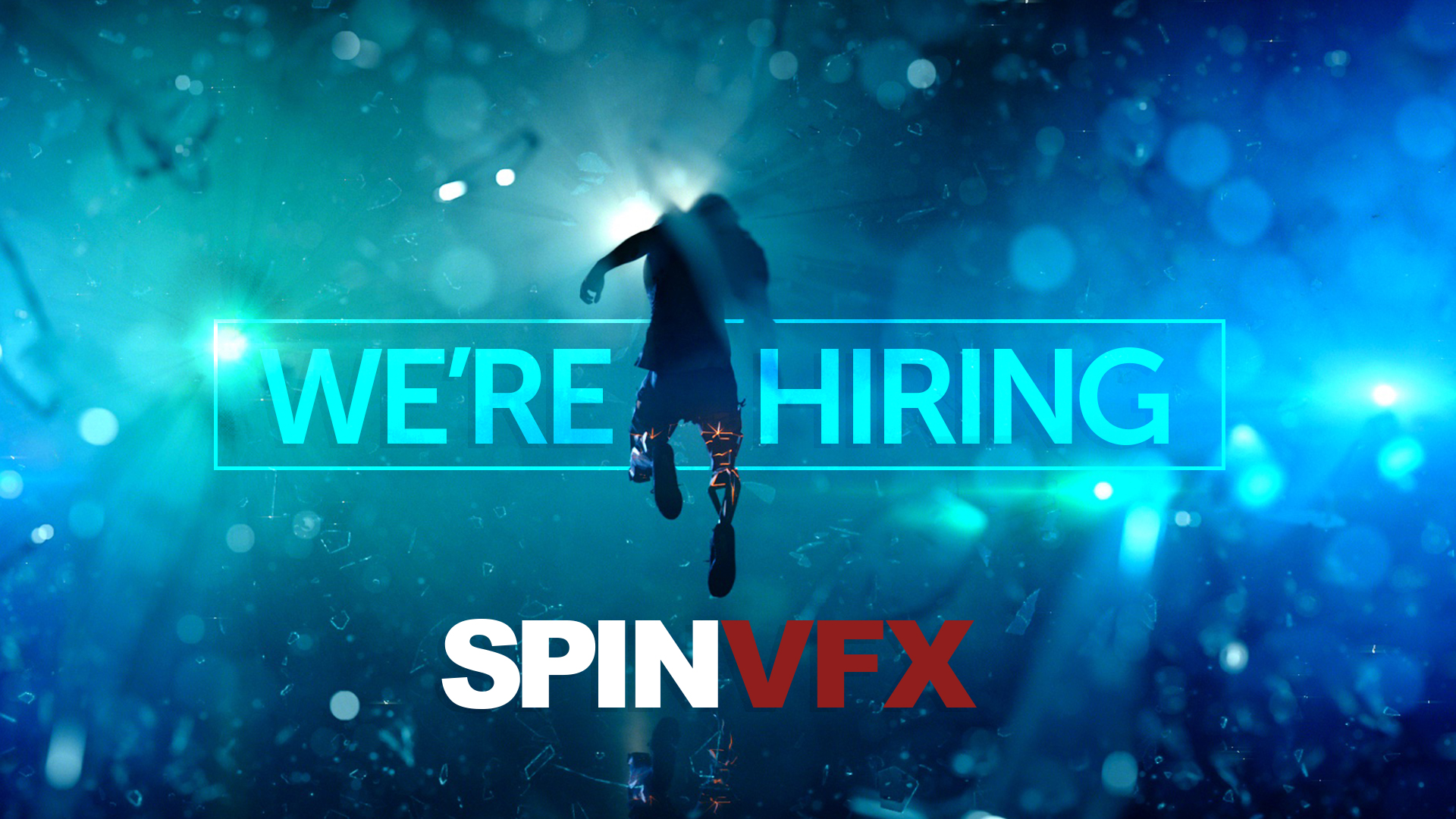 Are you a Facilities Coordinator with an interest in technology? Are you a team player with a positive attitude? If so – let's chat!
As the Facilities Coordinator/Junior Systems Support, you will work under the direction of Technology Management and Systems/IT, and you will spend your days:
setting up work stations for current and new staff members (included physical desk moves and/or new desk builds)
deploying and cabling computers, workstations, and monitors
printer setup and support
maintaining inventory of hardware, accessories (e.g. tablets), tools and spare equipment
liaising with all external trades executing additions/expansions and moves
updating floor plans and network map
receiving merchandise and checking delivery slips
assisting in the recycling of "e-waste" and packaging waste
repairing minor wall damage, replacing light bulbs, troubleshooting appliances
coordinating the repairs and maintenance of company vehicle(s)
providing floor support for the Systems team, including general upkeep of machines, monitors, desks, etc.
You must have:
an interest in working in a technical environment
experience working in an Animation / VFX production studio
experience in facility maintenance and able to lift at least 40 lbs
If this sounds like you, please submit your cover letter and resume to careers@spinvfx.com. Be sure to include "Facilities Coordinator/Junior Systems Support" in the subject line.